About CP Meiji
History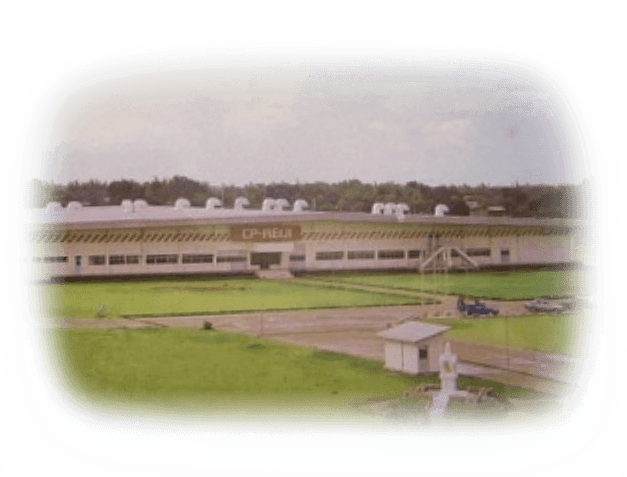 1989
The Founding of CP-Meiji
CP-Meiji, Thailand's number 1 brand for pasteurized milk, was founded as a joint venture between Charoen Pokphand and Meiji, Japan's leader in pasteurized milk market with proprietary world class manufacturing technology. CP-Meiji was registered and founded on February 1, 1989 on 155 Rai plot of land.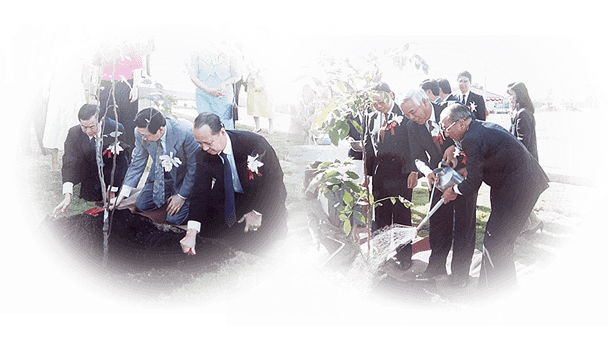 1990
Establishing Sustainable Foundation for "CP-Meiji"
Mr. Dhanin Chearavanont, Chairman of Charoen Pokphand Group with top executives planted the Java cassia trees at the factory opening ceremony on November 3rd, 1990 to establish sustainable foundation for "CP-Meiji" as leader of excellent quality healthy products for people and society with leading personnel and modern innovation.

The meaning of the trees planted: Java cassia s auspicious plant and a symbol of victory and success.

Mr. Min Tierawon (left), Mr. Dhanin Chearavanont (middle), Mr. Prasert Poongkumal (right)
Present Day(2017)
Thailand's number 1 brand for pasteurized milk
CP-Meiji aims to elevate the dairy manufacturing industry in Thailand to a higher level equivalent to international standard by sourcing fine quality natural ingredients which are hygienic and fresh along with manufacturing process that utilizes advance technology in order to deliver quality, freshness and full of nutrition to consumers with meticulous attention and care.
CP-Meiji also supports and encourages Thai people to be aware of benefits from consumption of dairy products to help improve the quality of life with good physical health. This enables CP-Meiji Co., Ltd. to be the number one leader in the Thai pasteurized milk market and to win the heart of Thai consumers.